Kick off your day at the Blue Moon Café!
Pancakes, Omelets, Irish steel cut oats and lots of breakfast features that will knock your socks off. From the traditional to unique menu items, we strive to offer wonderful food prepared without pretense. Locally sourced isn't a catchphrase here, since 1996 the Blue moon café has worked with farmers and local producers whenever possible before it was trendy to do so.
Full service coffee bar, pastries, cakes, muffins, scones and cookies! Traditionally prepared espresso beverages and cold drinks. Mimosas, Bloody Marys, and more! Our bagels are made locally and all the breads and baked goods are made right downstairs.
HOW ABOUT AN OMLETTE?
Comes with Cafe Taters and toast.
MEDITERRANEAN $9
Greek feta & olives, red onion & tomato.
BERNIE'S $8.50
Carved ham & American cheese.
FLORENTINE $9
Fresh spinach, fresh tomato & swiss.
FRESH $9.25
Fresh Mozzarella, roasted tomato & basil.
MEXICALI $8.75
Cheddar & Jack cheese with Pico di Gallo.
FARMERS $9
Jack & Cheddar cheese, ham, tomato, onion & pepper.
HOW ABOUT A SCRAMBLE?
All scrambles are $8.75 – Comes with toast.
WESTERN
Ham, onion, sweet peppers & American cheese.
MEDITERRANEAN
Imported Greek olives, fresh tomato, red onion & feta cheese.
GREEK
Spinach, fresh tomato & feta.
FRESH
Fresh mozzarella, roasted tomato & basil.
BRUSSELS
Caramelized onion, shaved Brussels sprouts & Parmigiano-Reggiano.
IRISH
Cafe Taters and corned beef topped with a touch of shaved Irish cheddar.
GABRIEL'S
Just eggs and Cafe Taters
CORPUS CHRISTI
Serano peppers, homemade Chorizo sausage & fresh tomatoes.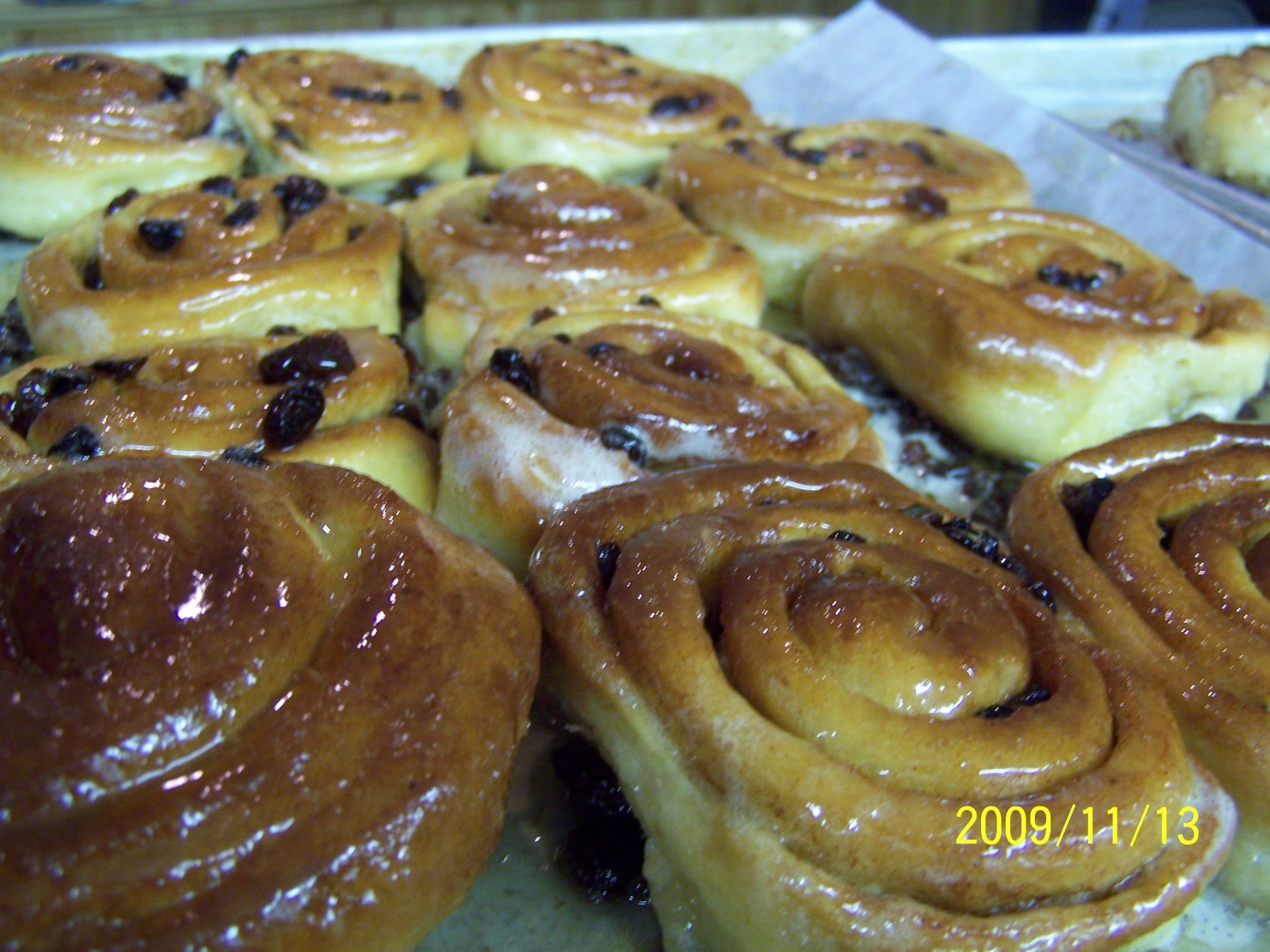 CAFE FAVORITES
'RONDACK BREAKFAST $11
Cafe Taters topped with chili, crispy bacon, 2 eggs anyways, cheddar, jack cheese and a dollop of sour cream.
CAFE CHUNKY CHILI BOWL $8.50
A chunky blend Of beef and pork cooked up with tomatoes, beans and all the right Flavors! Topped with Miere's cheese curds, red onion a dollop of sour cream and a few house fried Tortilla Chips. Seasoned well and cooked just right!